THE PROPERTIES OF THE FAMILLY LA POËZE ARE DESCRIBED UNDER www.lapoeze.org
THE ACTUAL PROPERTIES OF THE FAMILY HARAMBURE NEEDS A REFERENCE.
THIS CAN BE ASKED UNDER office@harambure.org _________________________________________________________________________________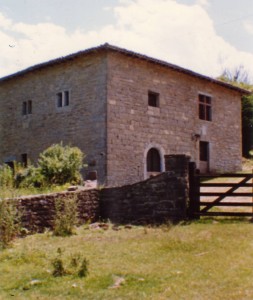 Maison-Forte de Lantabat in Navarra
Residence of the Chevalier Aramburu in the Ultra Puertos after the battle of Baeza in 1227.
 Castle Picassary by Larribar in Navarre.
Residence of Bertrand d´Harambure Governor de Soule in 1553.
Sold by Jean d´Harambure to his brother in law Guillaume de Mesplée.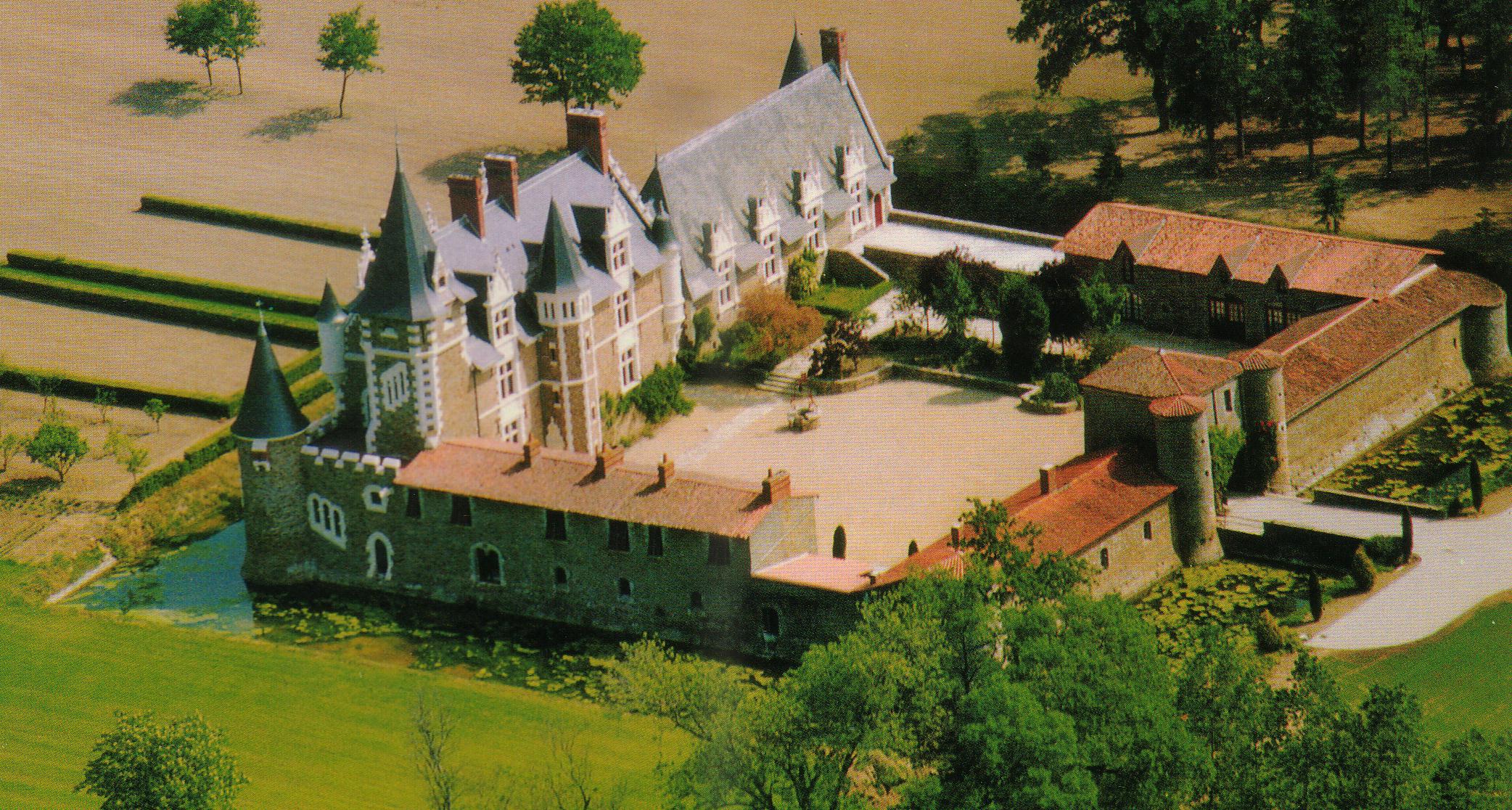 Catle la Colaissière in the Val de Loire
acquired in 1522 by François de La Poëze, head of the Breton army. Damaged during the French Revolution. Completely restored in 1894 and again in 1992 when it was converted to hotel accommodation.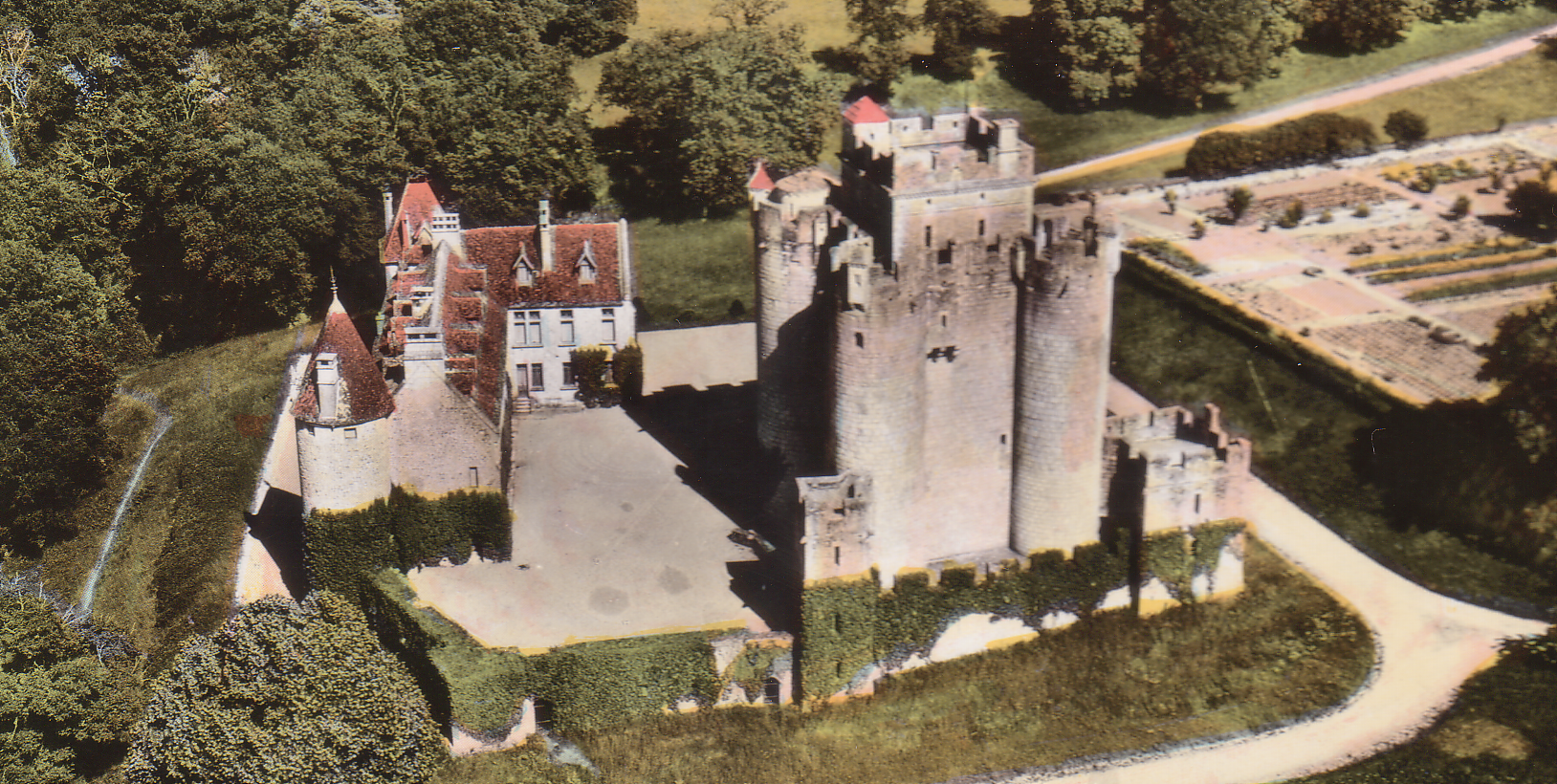 Castle Romefort upon the Creuse in the Berry
Seat of Jean d´ Harambure, (1553-1630) Commandant des Chevaux Legers du Roy, Gouverneur d´Aigues Morte and Vendôme.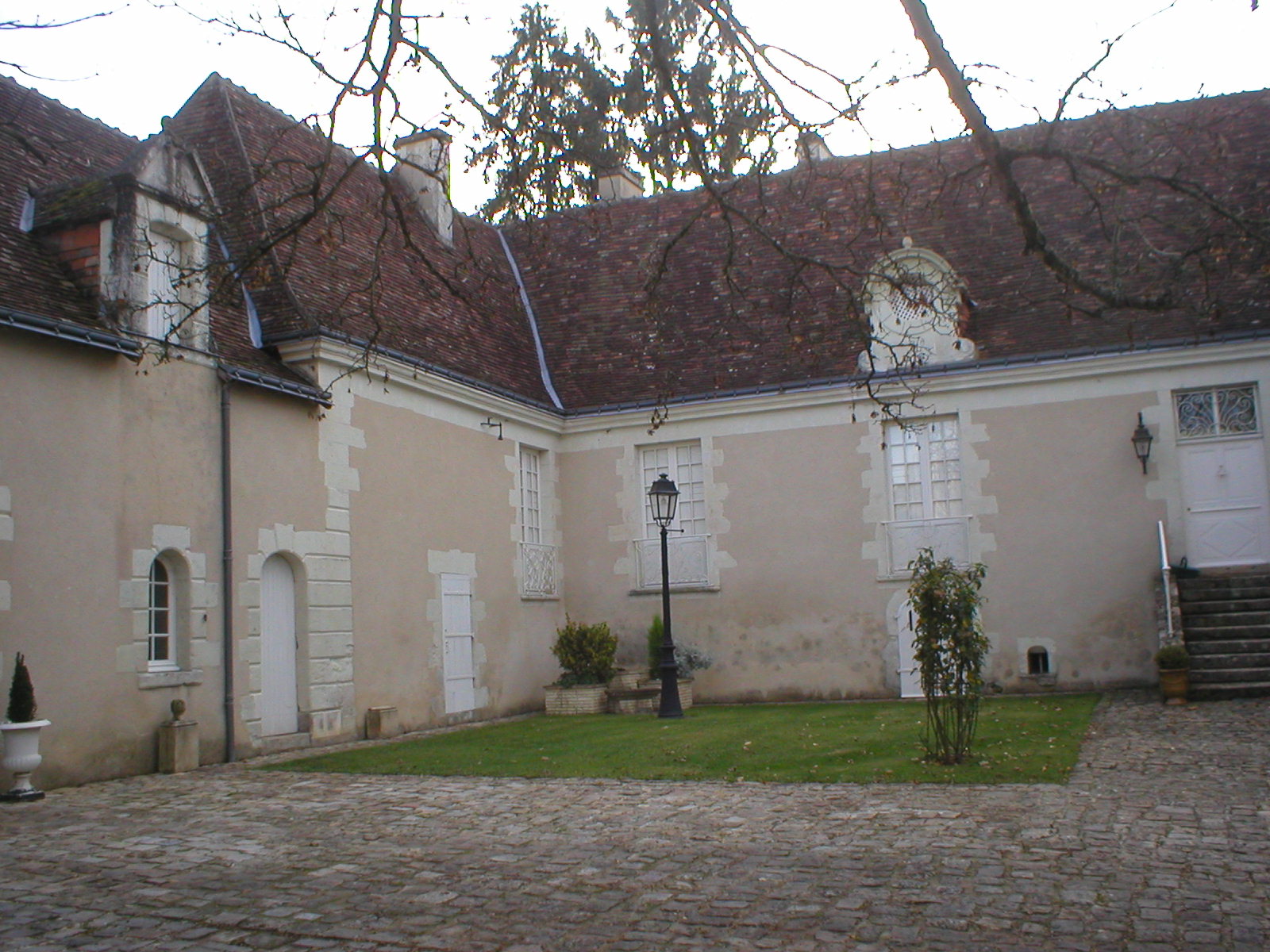 Hôtel d´Harambure in Preuilly sur Claise
Residence of the family after the French revocation of the "edit de Nantes" against the Protestant.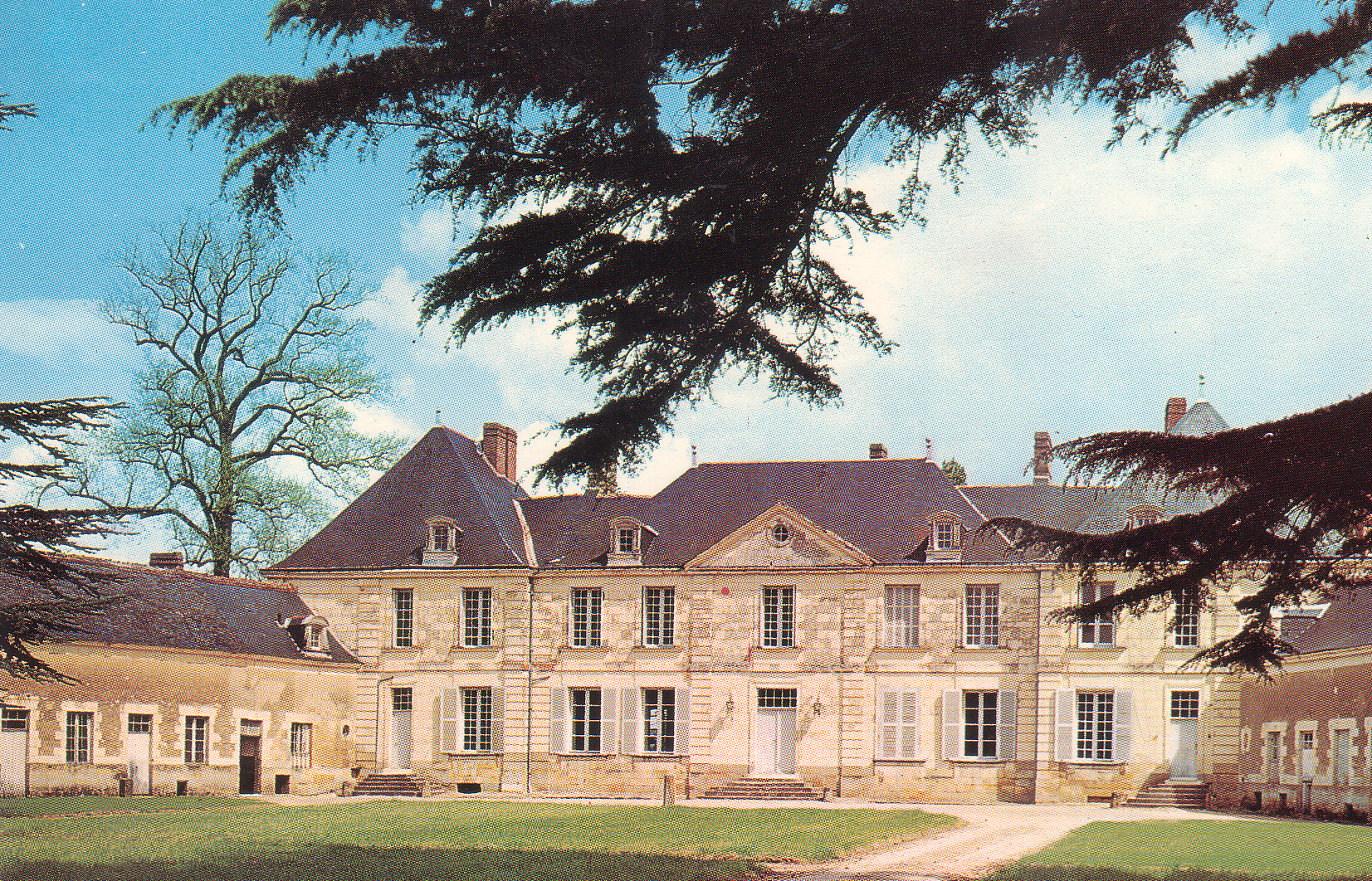 Catle La Roche Amenon aux bords de la  Creuse.
Residence of Jean Samuel Marquis d´Harambure gouverneur de Poitiers. 1779-1809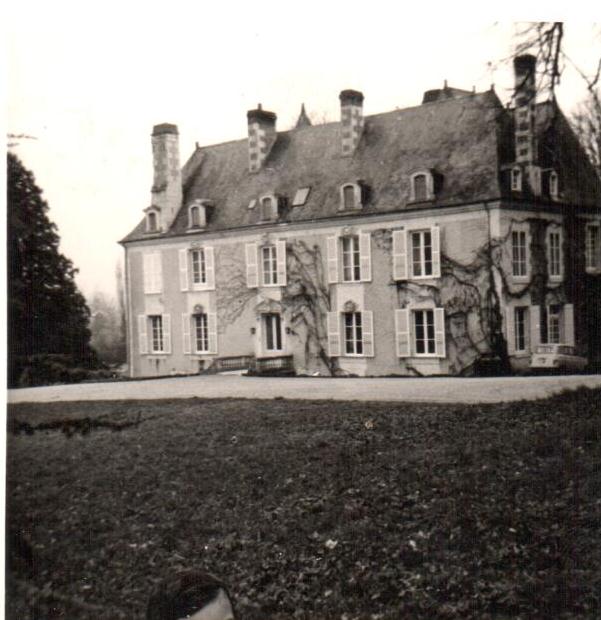 Harambure in the Touraine
Family seat since the marriage of Paul d´Harambure with Marie de Moussy (1715)
Seat of  Guillaume de La Poëze, Marquis d Harambure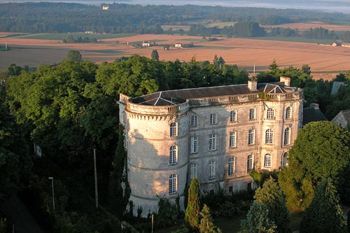 Catle of Targé by Chatellerault
Seat of René Louis Ambroise de La Poëze and of his wife Virginie d´Harambure 1844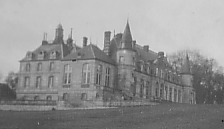 Catle of  Boran in Oise
Seat of  Raoul de La Poëze Marquis d´Harambure and actually in his descendant.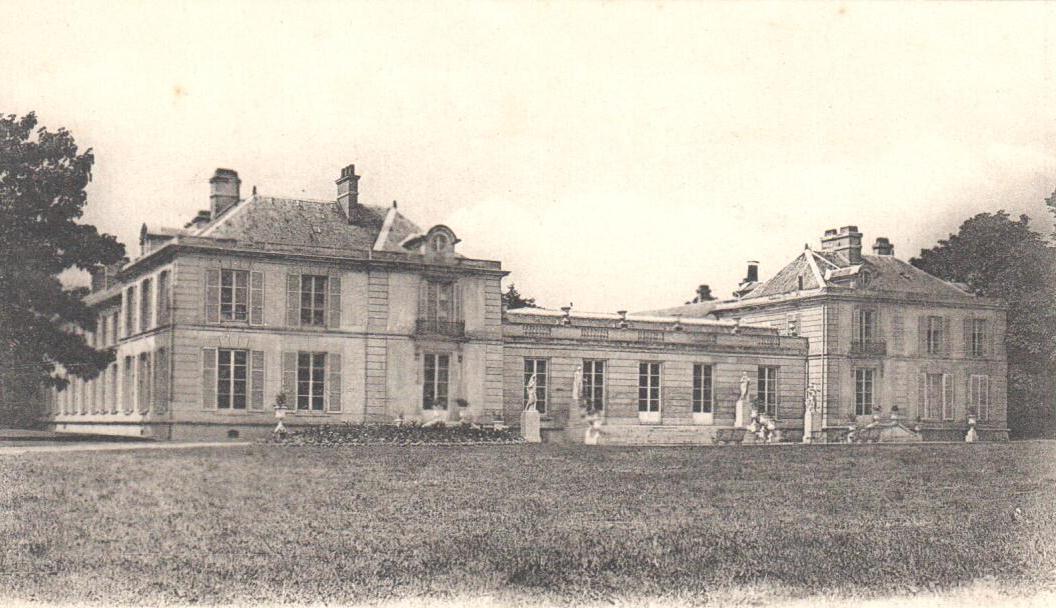 Catle of Neuville sur Oise
Situated at Cergy Pontoise nearby Paris. Once seat of Count Mercier d´Argentaux, (1780) Ambassador of His Majesty the Emperor Franz (II.) I. of Austria and the queen Marie Antoinette. Expropriated in 1980 for the new town.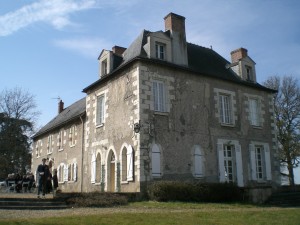 La Pommerie by Chaumont sur Loire
Seat of the Colonel Hubert de La Poëze d´Harambure and his family.
1974 – 2012